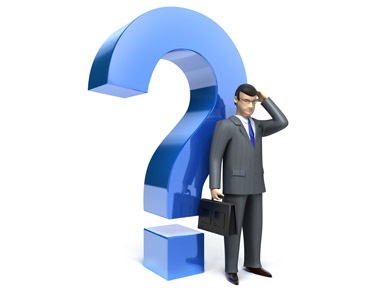 As a small business there are steps that need to be taken to start out successful and steps that need to follow to stay successful for the long term.  Using paid advertising (PPC) is a great way for a small business to get out into the marketplace and start making a name for themselves.  Use Google Adwords or BingAds can drive traffic to your site quickly.  Auto Transport Quote Services, an auto transport lead provider, started out the exact same way.  We used Paid advertising to start providing leads to our customers and then took the steps to start performing proper SEO to gain ranking within the organic search results.
It seems as common knowledge that if you want long term success SEO is the way to go, but not everyone knows exactly what to do for SEO.  Should a small business do the SEO themselves, should they hire a company to do it for them, how much should they spend, and tons of other questions come to mind. So, how does a company figure out the best way to do SEO to fit their needs?  The answer is to do as much research online first that you can.  Because Google, Yahoo and Bing change their algorithm so often, looking at the most current data is the best method.  SEO tactics used in 2010 will not fit a company is 2015.  Most likely the company will get penalized and all their work is wasted.  After you have done your research, look at the amount of time it will take for you to perform your own SEO.  If you have the time, great.  If not, then hiring a company is going to be the best option.
Finding a great SEO company is hard to do.  A person MUST talk to several different companies and make sure they have a presentation from the SEO company so the SEO company can show them exactly how they will be able to help them.  At this point, choosing the best company and best budget is the next step.  Don't over extend yourself because they are peak seasons and slow seasons.  Make sure you are financially stable for the slow seasons because they will come and if you're not ready for them it can be devastating for a small company.
Tips to make sure your company is doing the proper job.  Make sure there is original content coming out consistently.  Make sure your blogs, videos, articles, etc are all original and nothing is duplicated.  Make sure they the company is coming up with other ways to generate business such as Facebook ads, social media campaigns, reviews, etc.  The most you know about SEO the better off you will be.
Hope this helps a few people out there that needed a tip or two.