Auto Transport Quote Services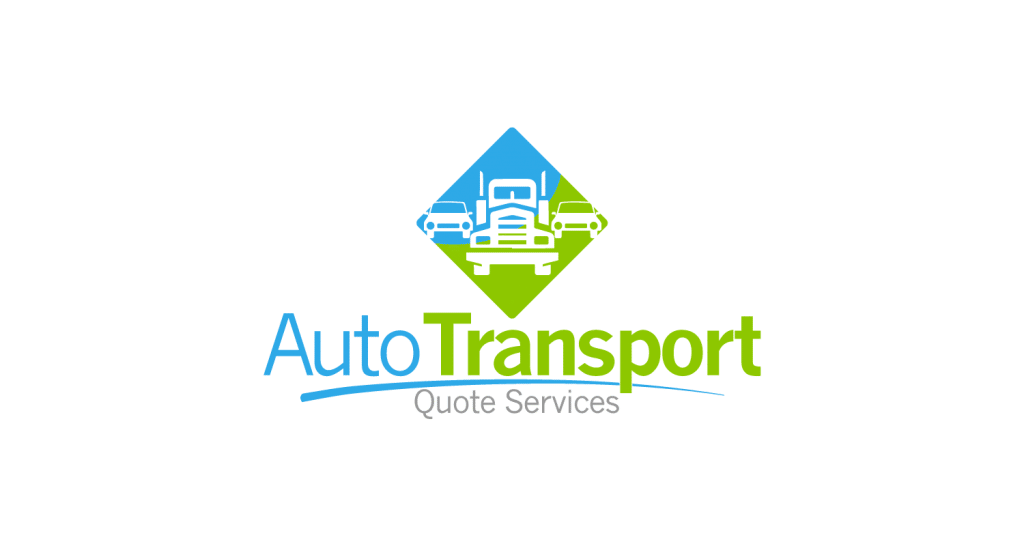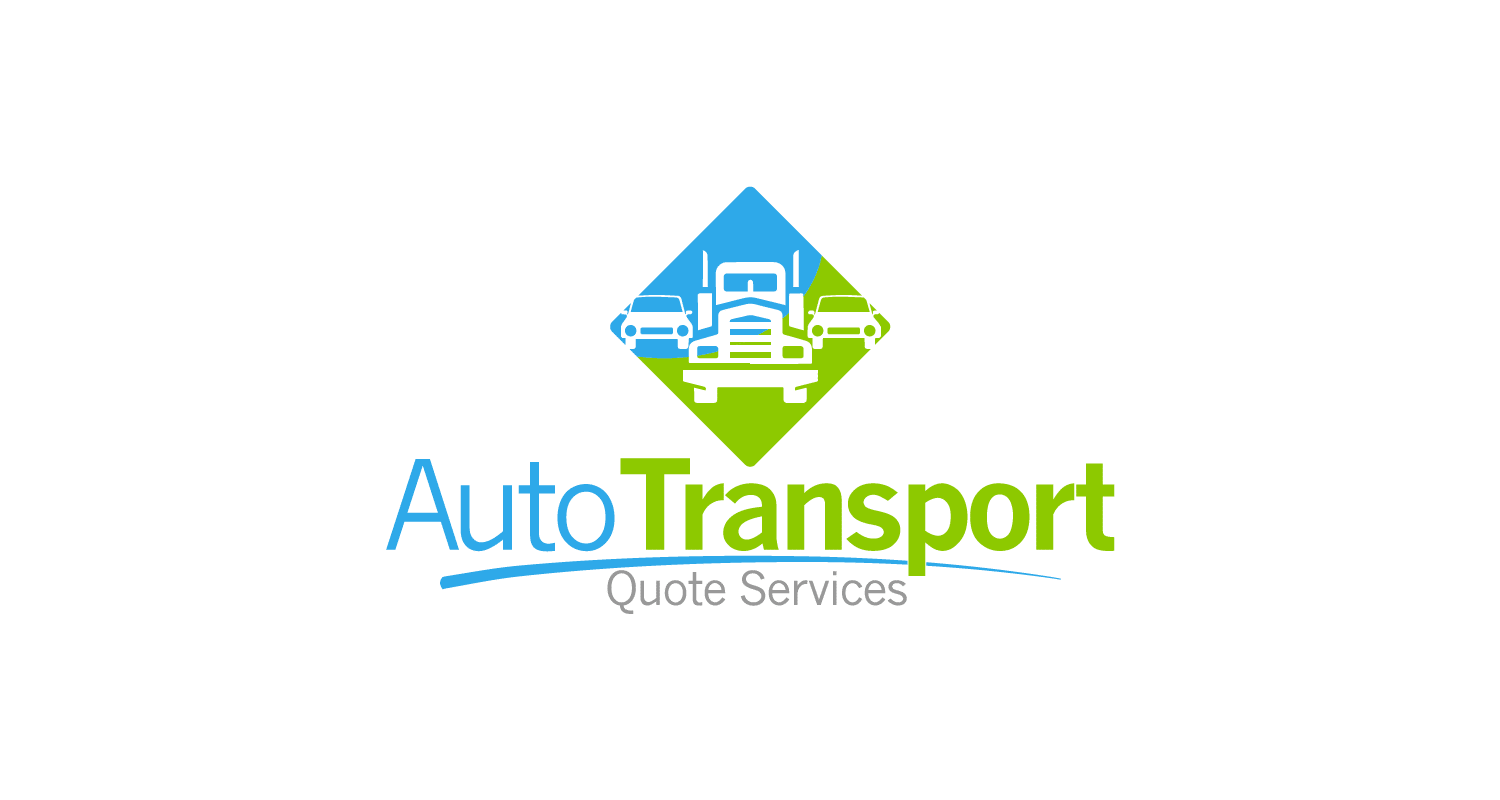 is the best, highly converting
auto transport leads provider
in the industry. We do things a little bit differently than the rest of the industry because we want our auto transport leads to be better than the rest and our customers to be the happiest in the industry. We offer high quality internet auto transport leads along with phone verified leads (at no additional charge) to ensure the highest conversion rates possible. Our leads that we generate are actually better than our competitors. They are better because of the way we get them. The way we market to generate leads is honest and geared towards people who want better service and not just the
cheapest pricing
. Our marketing strategies on search engines (organically and paid advertising) market longer keywords and more precise keywords so the customers have a trie need to transport a car and whats a great service. Another way that makes our leads better than our competitors is that we inform our customers that they will be getting multiple quotes and to not go to other websites because we will provide them with reputable companies within the next few moments. It is not just about generating a lead, we want to generate a quality auto transport lead for our brokers so they can make more money and be a happier business. We take the proper measures to ensure the
auto transport brokers
that buy our leads are taken care of. We have a variety of lead packages to fit your
auto transport company
. We do not sell the generic leads that goes to 10 companies any longer because they are not what is best for business. Customers requesting a quote do not want to be bombarded by 10 different companies calling them and brokers do not like being hung up on or yelled at. For this reason we only have leads that go to a lesser amount of companies to help generate more sales for the brokers and less stress for the customer that needs transport. Our Premium Leads go to only 6 companies, and we have a package called Ultra Leads that go to 3-4 companies and only come Monday-Friday so no leads are wasted on the weekend. We also sell Exclusive Leads that go to only YOU. These leads are more expensive, but you have no competition. We offer these leads because we want to have plenty of options for brokers. This is not a one-size-fits-all industry and leads should be tailored towards what is best for business and what is best for that particular broker company. Having the auto transport lead go to less companies will create a better work environment for you and your staff, higher conversion rates with less work, and the customer satisfaction rating improves dramatically. If you are looking for improved conversion rates, higher quality leads, and a happier staff then Auto Transport Quote Services is the
auto transport lead provider
to be purchasing from.
Make More Money With Our Auto Transport Leads Package Options
Premium Auto Transport Leads:

$2.50 each. Compete with up to 6 other companies.
Ultra Auto Transport Leads:

$4.00

per lead. Compete with up to 3 other companies. These leads only come Monday – Friday.
Exclusive Auto Transport Leads:

$12.00 and they only go to you ONLY.
Auto Transport Directory:

$200 per month for the top spot & $100 per month for spots #2 – #5 (only 5 companies MAX will ever be listed at one time). The directory will list you Company Name with a do follow back link, Company Description, and Phone Number.
Our Car Transport Leads Reviews
Check out our 5-Star rating about our auto transport leads packages on Auto Transport Leads Reviews by clicking the Picture below.
Just A Few Reasons Why We Are The Best Auto Transport Lead Provider
EVERY auto transport company, auto hauler and broker we use MUST have a high rating on all national review sites including Central Dispatch and Transport Reviews.
EVERY company and auto shipper is required to make a $150 profit or more in order to be compliant with our standards. We do not tolerate low ball quoting companies.
The companies and auto transporters in our network follow proper business and ethical standards of the industry. This means NO ONE is posting on the load boards without customer approval, bashing other companies, or scaring the customers.
Auto Transport Quote Services has a Live Support agent available 24 hours a day, 7 days a week to ensure every customer is captured for your benefit.
We provide "Phone Verified Leads" along with every package we sell. These leads come from customers who call in looking for a quote and we submit their information to you. We then prep them about the couple of phone calls they will be receiving from our hand picked companies. These leads close at a higher percentage, which means more money in your pocket!
Please give us a call at (866) 594-3187 (ext. 2 will go direct to the owner, Nick Dutko) if you are interested in hearing more information about our auto transport leads programs. We would be happy to answer any questions or concerns you may have. We want to make sure that we are a good fit before selling you anything. With us, it isn't always about selling our leads to you, it is about doing what it right for our customers.
Auto Transport Reviews
Carola Brigante
13:55 08 Sep 18
This is an excellent moving company. Great customer service and very efficient. Would use them again in a heart beat. I was looking for a reliable company to ship my automobile overseas and was extremely pleased with the service I received from this company. Thanks guys for you great service
Biosensor Jeunesse
06:33 11 Sep 18
It was very quick and smooth. I definitely would use it again if need in future and also I would recommend to my friends. Truck driver was prompt and handed over my car on time. Hassle free.
ARAM HAYRAPETYAN
10:26 07 Sep 18
I'm so happy to deal with you guys. So professional and detail oriented. I'm so proud of the great quality service. my car from LA to NY in great shape. So punctual from day one. Thank you very much.
shayrie wynne cambronero
16:06 04 Sep 18
I spent a great deal of time researching companies and reading reviews. I selected Auto Transport Quote Services and everything went just as planned which is what you strive to achieve when having your vehicle transported. I highly recommend them!
Lina Maria Pazos Bucheli
15:20 12 Sep 18
I had a great experience with Auto Transport Quote Services. we are a company and usually need to transport every month! will definitely keep using them. they were on time and tried to find me the cheapest carrier they could.. thanks guys!
Sean Walker
13:22 05 Sep 18
The transporter was positive and wonderful. The car got there sharp at arrival time promised! Was a great experience ! I am very happy, and will surely use again.Thumbs up!
Next Reviews