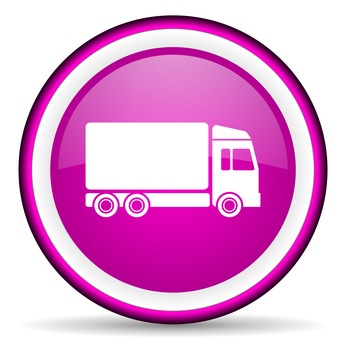 The auto transport industry has certain trends it follows depending on the economy and seasons.  This article will give a projection for the 2015 year and the best times to transport your car.
January, February, March
The beginning of the 2015 year will be a great time to transport your car.  Gas prices are going to be low, probably the lowest of the entire year, and the industry is usually a little slower during this time.  What this means is that if you might need to transport your car, it would be best to do it the first quarter of the year to receive the best rates.
April – September
This is the busiest season for the auto transport market.  People are moving, businesses are relocating employees and people are out buying new cars for the summer season.  Business during busier times usually costs more money for various reasons.  The first reason is because transportation trends usually only travel in one direction (i.e. Florida to California, but not California to Florida).  So there may be 500 cars traveling one direction versus the opposite direction.  Another reason would be gas prices being higher in the summer months than in the fall and winter.  With the economy doing better than in recent years more businesses will be transferring employees and people will have a few more dollar to spend and will likely be buying new cars.  The closer you are to the beginning and end of this 2 quarter stretch the better the pricing will be.
October, November, December
the let quarter in 2015 looks to be a good one for the auto transport industry AND for customers.  Snowbirds will be able to get better pricing than usual, new 2016 models will give great deals to the remaining 2015 models so people will be buying up those vehicles, and gas prices will start on the decline again for the fall/winter time.  It is always a big surprise to buy your spouse or significant other a vehicle for Christmas, but that will be a big trend next year.
Get Your Free Quote
If you are looking to find a reliable company to transport your next car or transport your vehicle because you are moving then you are in the right place.  Auto Transport Quote Services has the biggest and best network of auto transporters that can meet any and all of your auto transport needs.  Get a quote today and let us earn your business.