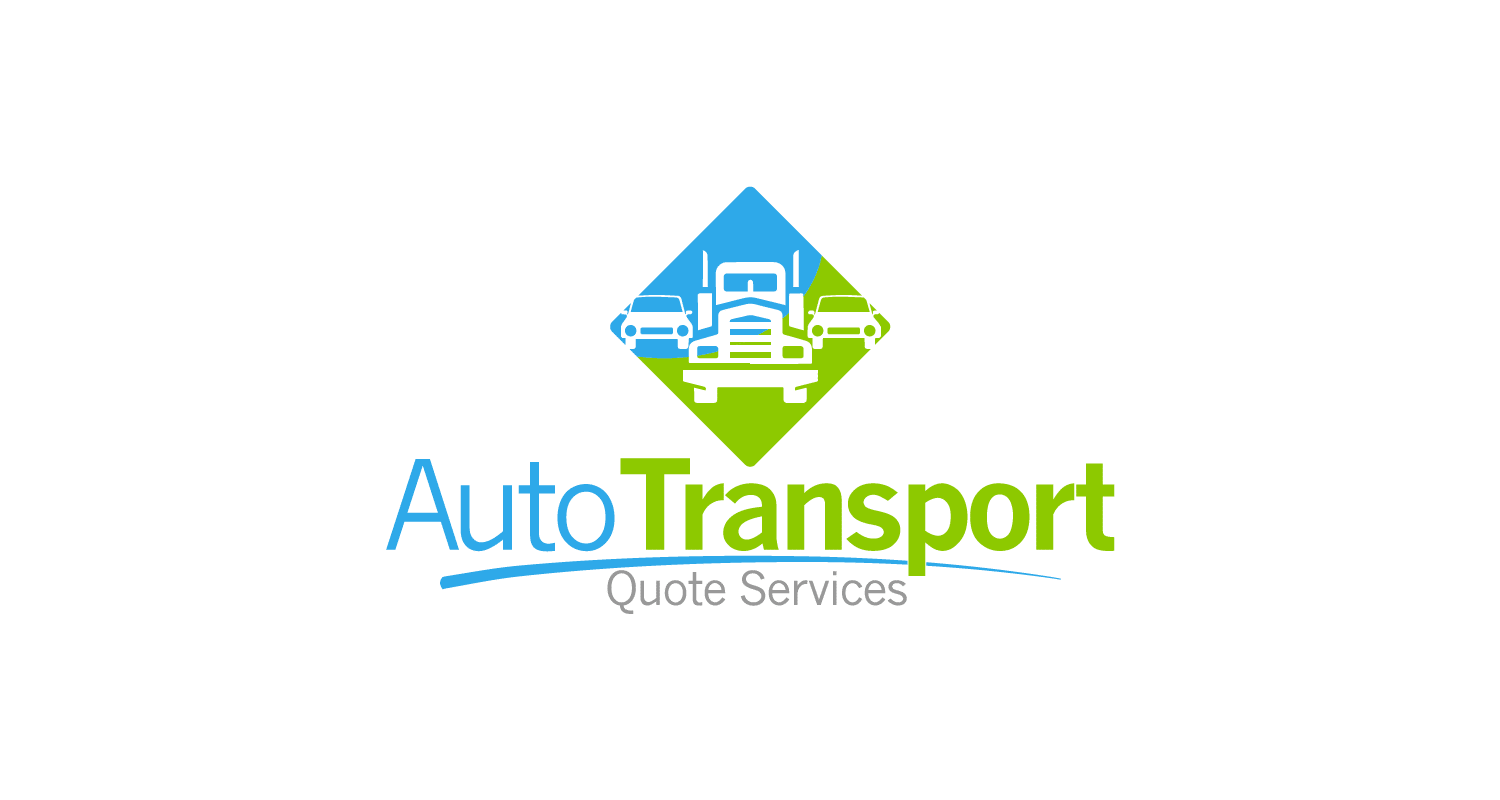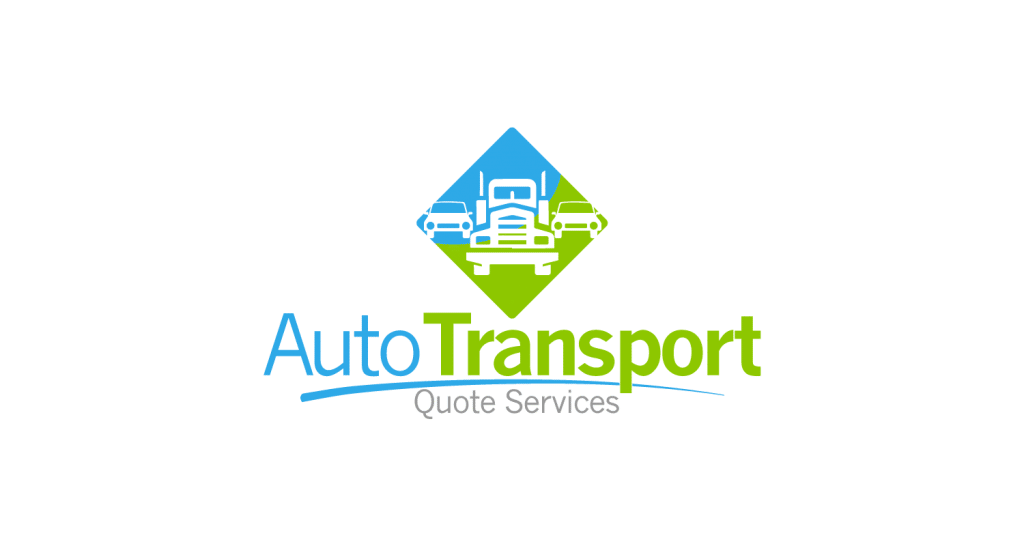 A business can do nearly everything right and still not get the recognition it rightfully deserves because of a few bad reviews.  Normally when someone has great services they smile about it and may share details with friends if it is brought into conversation, but they surely don't think about posting a review online about them (for the most part).  However, on the flip side of the coin, if you had a bad experience somewhere the first thing you want to do is bash them online. People see online has a kind of barricade between them and the real world.  People may not say something to your face, but they'll surely say it online.
Yelp has been in the press over the years because of the way it shows, or doesn't show, reviews. Companies have been really hurt by reviews and some of these reviews have no merit to them.  The power of a review is pretty big because everyone is going online to find a company or service they need and when they find one they want to know of its reviews.  A bad review can make a customer steer clear.
There have been companies that have done everything in their power to fight reviews and some have actually won.  One of the articles I read was about a customer who left a review on Yelp about a restaurant having horrible service.  The reviewer wrote how the services was bad, he was waiting around for a long time and the food was horrible.  Because the owner of the restaurant wants to know about his business he saw this review online on Yelp.  He recognized the customer and went back to his video tapes to see what the situation was.  Turns out that the customer that left the review was totally bluffing.  He walked into the restaurant and walked out 20 seconds later because there was a wait.
A bad review can really hurt a business, BUT not all reviews are true and real.  Customers should really take into account how many good reviews there are in comparison to negative reviews and then make a judgement as to whether or not you choose that company or its service.
In the auto transport industry it is the exact same way.  There are a few review sites that customers can leave reviews, but all the reviews are not legit.  Many companies have been busted posted positive reviews or claiming negative reviews were not for their business.  The easiest way to combat horrible reviews for the auto transport industry is to call the company and ask questions.  Judge the company by their response.  If it sounds too good to be true, then it probably is.  Take the information from the company that is speaking with you and not at you.  Take the company that is explaining how the industry works and giving you insight into the process.  Give the business to the company that makes you feel comfortable.  In the end you'll have a pleasant car shipping experience.