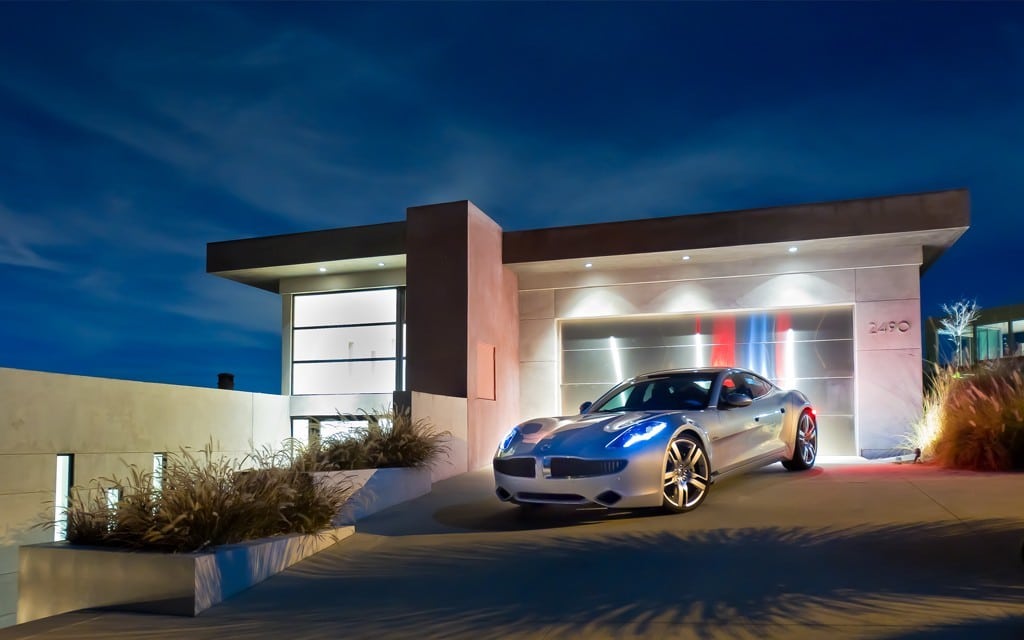 Back in 2011 Nicholas Dutko, owner of Auto Transport Quote Services, was starting his first business Car Shipping Carriers.  Being somewhat of a car enthusiasts himself he had two favorite up and coming cars brands, Tesla Motors and Fisker Automotive.  Both of these cars were environmentally friendly with Tesla using electric motors and Fisker using solar panels and electric motors.  Both of these cars had great exterior styling as well which made them look like eye candy.  These vehicles were beautiful, but they are certainly not cheap by any means.  Tesla starts at $70,000 and Fisker Karma was above the $100,000 mark.
As the story goes, Fisker Automotive didn't last too long because of complications with their vehicles and losing money on their vehicles.  It was sort of insane because Fisker was the company that was suppose to beat out Tesla because of the founder being Heinrik Fisker who was the creator of the Aston Martin DB9 and the BMW Z8.  Things were suppose to be bright for Fisker.  In 2013 Fisker was officially bankrupt and had to close its doors.
Now in 2015 Fisker is going to be making a comeback.  Fisher is now owned by a Chinese owner and the new owner wants to pick up where Fisker last left off.  The Chinese company who owns Fisker, Wanxiang, is the largest auto parts maker in China.  It has the financial backing that it didn't quite have before.  Now renamed Fisker Automotice and Technology Group (FATG), the return of Fisker could be happening as early as mid-2016.
When production does start going back into effect FATG will be produced in the new Costa Mesa facility which is also the new headquarters for the company.  The company has launched a new website for customers and it looks as promising as ever that Fisker will live once again and will be a true competitor of Tesla.
People are routing for the Fisker Karma because it truly was a beautiful masterpiece of a car.  It has a stunning exterior that makes anyone stop and stare when it drives by, it has technology coming out of it's ears that no other car current has and it is truly a one of a kind.
We are looking forward to seeing Fisker start production again and seeing them on the roads.  In Tampa I have only seen two Fisker Karma's on these roads, so hopefully we will start seeing more soon.